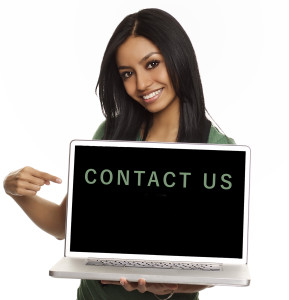 Holly Doherty speaks to women who are tired of beating themselves us with guilt and self-doubt. She teaches them how to love themselves unconditionally and to have the confidence to go after their dreams. Find out more here.
To find out more about Holly Doherty's fundraising offerings, click here.
To learn more about working more closely with Holly to love yourself and rock you business, click here.
For more information, or to book Holly to speak to your organization, please fill out the form below, and one of our team members will be in touch shortly.